GMM Studios is the leader in creating Premium Original Content in Scripted and Unscripted formats for leading global Streaming Platforms and is also the creator and producer of live concerts, including fully integrated Music Events.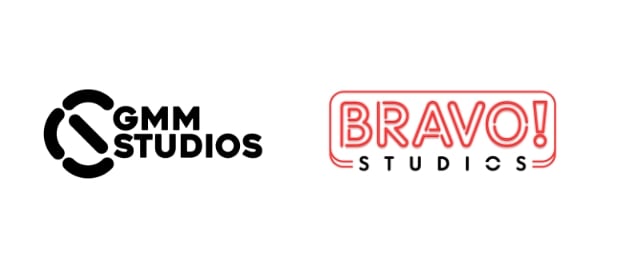 BRAVO! Studio
BRAVO! Studios is Content Creator and creator of "The Stranded", the world's first Thai original series on Netflix, as well as the most popular content of 2019 on Netflix in Thailand. "Girl From Nowhere 2" created a new milestone for Thai content by soaring into the Top 10 Netflix Global Charts in 13 countries around the world, including Brazil, and consistently ranked number one in Thailand and throughout Asia. In addition, the BRAVO! Studios series "Bangkok Love Stories: Plead" was the first ever Thai series to win Best Original Screenplay at the Asian Television Awards. Ekachai Uekrongtham, Head of BRAVO! Studios, also received the Royal Thepthong Award for Outstanding Television Personality from the Radio and Television Association of Thailand in recognition of his role as producer and co-writer of the series "Bangkok Love Stories: Plead".
The works of BRAVO! Studios highlight the uniqueness of stories from Thailand that are internationally relevant and can resonate with global audiences at the same time as meeting the business goals of partners from all over the world.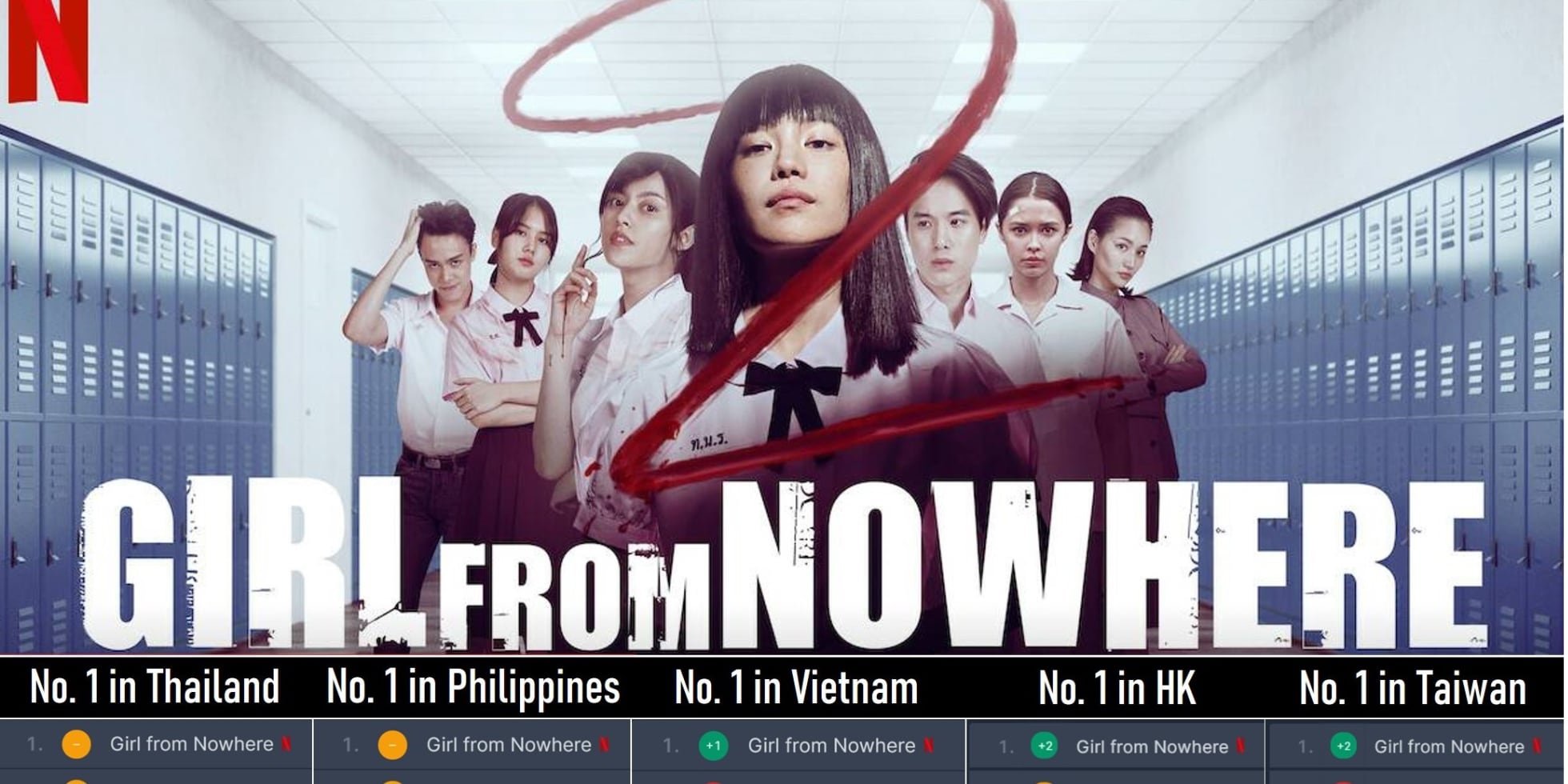 เด็กใหม่ 2

เด็กใหม่ 2

Plead

เคว้ง